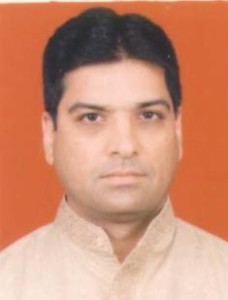 BY ENGR. M. IMRAN ASGHAR
National Industrial Gases Company (GAS)
Jubail, Saudi Arabia
ABSTRACT
One important feature of successful project management is the control of change orders, which are unavoidable in almost all projects especially those involving sizable capital investments. Control of change orders is vital in projects that need to be completed on schedule and within the projected budget. Such a realization is possible only if the contracts are prepared, organized and controlled on unassailable basis. This point of view has been expressed in Part-A of this paper. In the second half (Part-B) of this paper the author has described his personal experience in developing and implementing an effective change order control system for a 2000 TPD (tons Per Day) Air Separation Plant EPC Project.
PDF Attachments:
Evaluation and Control of Change Orders in Engineering, Procurement and Construction (EPC) Contracts