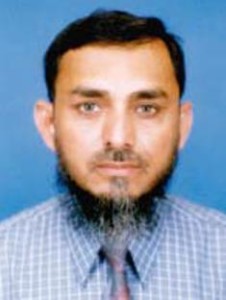 BY ENGR. MOHAMMED HANIF
ABB Electrical Industries Co. Ltd
Riyadh, Saudi Arabia
Email: mohammed.hanif@sa.abb.com
ABSTRACT
This paper describes the common insulating materials, their application and desirable properties. In addition basic initiators of insulation degradation, causes and effects of insulation failure as well as type of insulation tests and principles and applications of insulation testing are discussed. Finally paper focuses on testing insulation quality with DC and various types of DC insulation tests performed worldwide are reviewed.
PDF Attachments:
Principles & Applications of Insulation Testing with DC