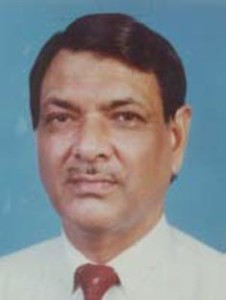 BY ENGR. S.M.H. KIRMANI
Rashid Engineering (Consultant)
Riyadh, Saudi Arabia
Email: smhkirmani@hotmail.com
ABSTRACT
This paper describes the advantage of using sand drains in consolidation of saturated compressible soils. It also discusses the applicable theory, design procedure; type and technique of drain installation as well as monitoring and control procedures. The most significant part of this paper is the experimental evaluation of the validity of design and its efficiency.
PDF Attachments:
Consolidation of Soil for Foundation by Using Sand Drains