IEP HIGHLIGHTS
The Institution of Engineers Pakistan, Saudi Arabian Chapter (IEP-SAC) arranged a family picnic on Friday, Feb the 10th in Riyadh. Scores of Pakistani engineers residing in Riyadh attended the event along with their families. The newly built venue was chosen in Muzahimiyah to let people ...
Read More
IEP EVENTS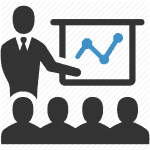 Date: May 20, 2017 The topic and the speaker will be announced soon. Please stay tuned ...
Read More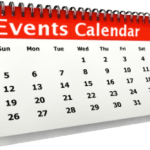 Please keep visiting our page to get the activities lined up for 2017 ...
Read More