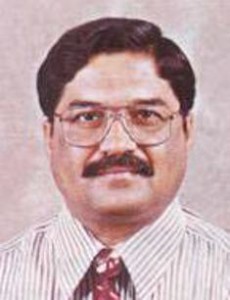 BY ENGR. S.M. NASEERUDDIN
Dar Al-Majd Consulting Engineers
Riyadh, Saudi Arabia
ABSTRACT
The increasing use of electrical diagnostic and treatment equipment in healthcare facilities has focused worldwide concerns upon electrical safety in healthcare facilities. This article gives an overview of the safety measures recommended by various national and international agencies through their standard specifications.
PDF Attachments:
Electrical Safety in Healthcare Facilities