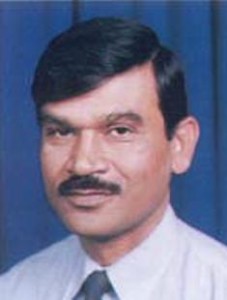 BY ENGR. KHALIL AHMED
Royal Saudi Naval Forces
Riyadh, Saudi Arabia
ABSTRACT
IP telephony is a rapidly emerging technology for voice communication that has astonished both the data communication and telecom industries. Technical developments over last few years have made the use of IP networks for telephony applications a reality. The objective of this paper is to provide the introduction to the technology, and describe the related protocols and the issues behind delivering an "appropriate" quality of service.
The paper reviews the IP telephony technology, covering its background, working, and various methods of its implementation. It then explores the pros and cons of this exciting technology and looks at what the future has to offer. It also examines the market trends and looks at what market researchers think about IP telephony. The paper also covers the architecture and protocols underlying IP telephony, and discusses the various signaling standards that make the technology possible. At the end, it covers the issues related to the voice quality and discusses how these may be dealt with.
PDF Attachments:
IP Telephony An Introduction