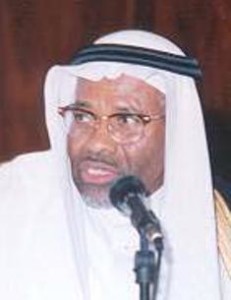 BY DR. AHMED MOHAMMAD ALI
President Islamic Development Bank
Jeddah, Saudi Arabia
ABSTRACT
This paper provides an introduction to Islamic Development Bank (IDB) and discusses the challenges that face the IDB and its member countries. The paper also discusses the role of IDB in addressing these challenges and its role in financing infrastructure projects.
The paper was presented by Dr. Ahmed Mohammad Ali, President Islamic Development Bank on the occasion of IEP-SAC Annual Seminar help in Riyadh, Saudi Arabia on 24th November 2000.
PDF Attachments:
Islamic Development Bank and its Role in Financing Projects