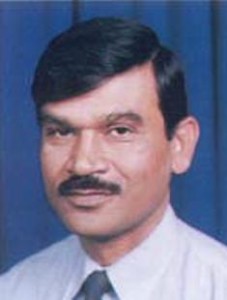 BY ENGR. KHALIL AHMED
Royal Saudi Naval Forces
Riyadh, Saudi Arabia
ABSTRACT
The development and propagation of cellular voice systems over past several years has exposed the capabilities and the usefulness of wireless communications and, thus, has paved the way for wide-area wireless data applications and mobile Internet. The demand for mobile Internet is experiencing a significant increase and is turning into a communications revolution that can change the lifestyle pattern in the near future. This paper examines the technologies and the infrastructure that provides the base for this revolution and reveals its potential.
PDF Attachments:
Mobile Internet Technologies and Infrastructure